Design, develop and position your brand

Increases the value of your brand, strengthens the security it has for your consumers by creating fans, who feel identified with its culture.
How to create a successful branding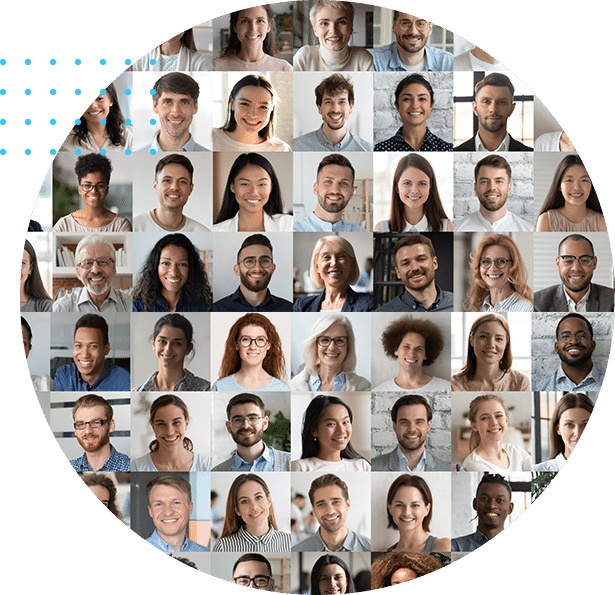 Define the target audience
You have to define your buyer persona or end consumer to represent your ideal customer, get into their mind to define your type of consumer.
Define the brand identity
You have to take into account a series of elements: logo, corporate colors and typography, line of resources to transmit the desired image, tone of the brand…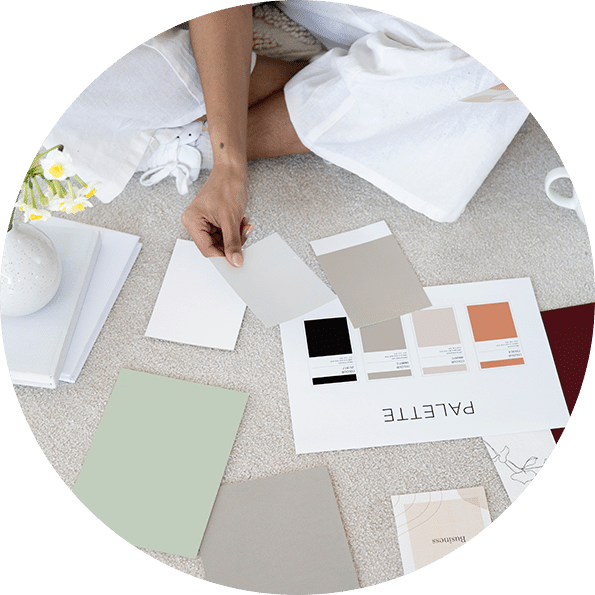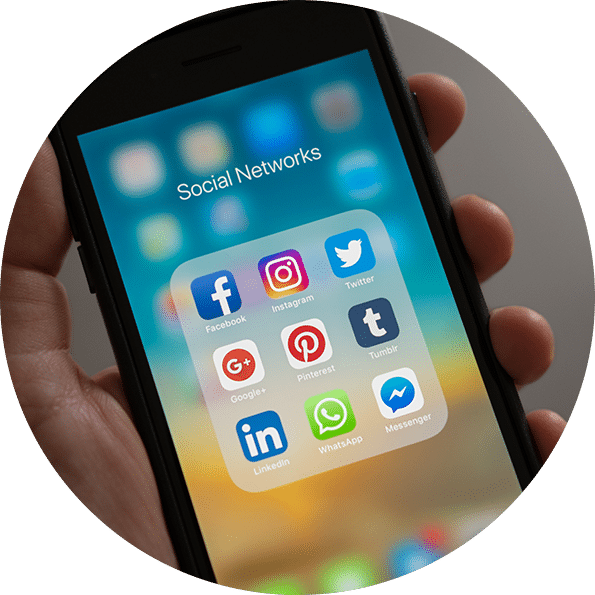 Working the brand in social networks
Having a social media profile will help you boost your brand's visibility and reach new users.

Development of a brand brief


Development of brand elements and style guide


Creation and publication of content for social networks
and tell us about your project
No one is going to walk into your office and ask for what you're selling unless they know who you are, what you do and trust that you can deliver on your promises.
If you want to stand out, you need a system.
Big brands that have trusted:
Receive weekly content about Digital Presence,
Automation and Sales